1 tag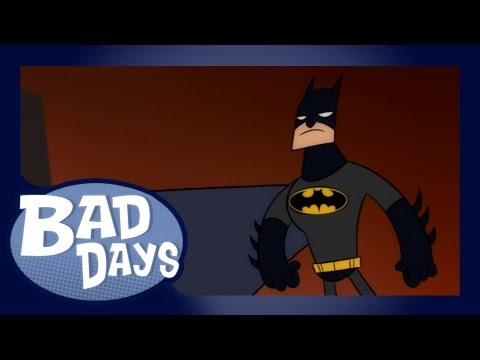 2 tags
5 tags
2 tags
4 tags
17 Batman Replicas: Vehicles, Batarangs, and More... →
2 tags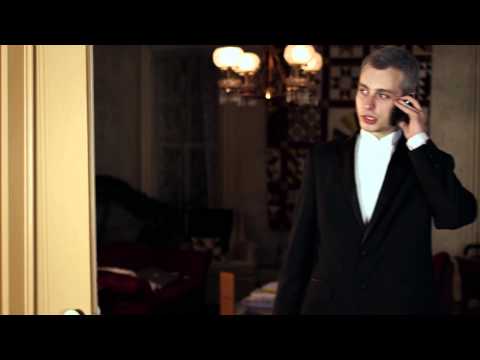 2 tags
2 tags
submissions are currently closed, as I have a lot to sort through. Sorry for any inconvenience. 
1 tag
Catwoman Oil Painting
Catwoman Oil Painting by Asif Iqbal
2 tags
1 tag
once again
Please send all The Dark Knight Rises submissions to fuckyeahnolansbatmantrilogy. I will post some memorial things from the shooting, and some Batman Begins stuff here just because I'm weird. But all TDKR stuff should be sent there. And send The Dark Knight submissions to fuckyeahthedarkknight. I haven't decided if I'm going to post TDKR stuff here yet (because then what do I...